Summary: It's going to be a wet work week. Again.
Today we can expect to see scattered showers and a few rumbles of thunder as we start the work week. Our high today will be around 72 degrees with a 90% chance of rain. Rain will be making its way northward from Mississippi and Alabama throughout the day.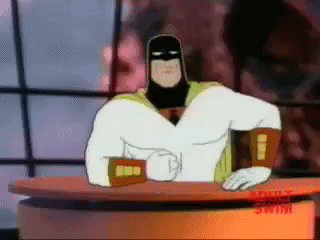 NAM4 is predicting showers and storms starting around noon for us. These will be scattered throughout the day, so below is just a prediction of where they could be.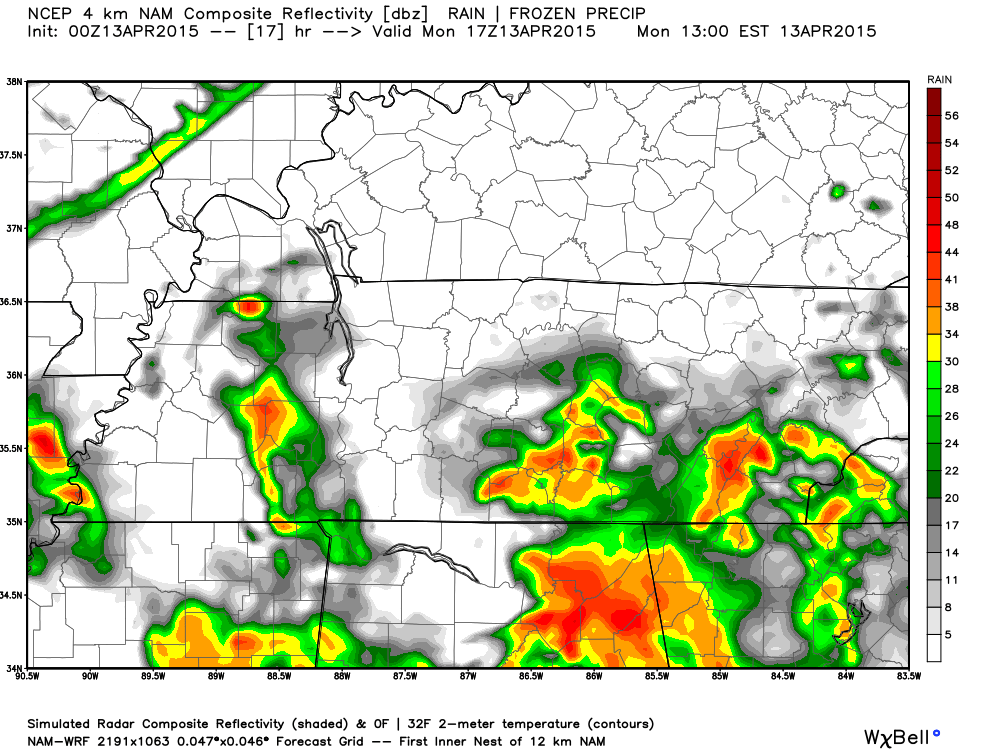 None of these storms are expected to be severe, but lightning and heavy downpours are a possibility.
Tuesday through Friday we can see pretty much the same thing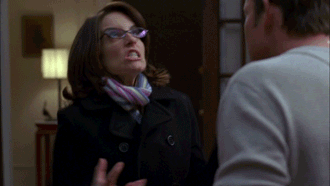 Every day for the rest of the work week sees a 40-60% chance of rain every day. So much so that the NWS is predicting we could see about 2 inches of rain between Monday and Sunday.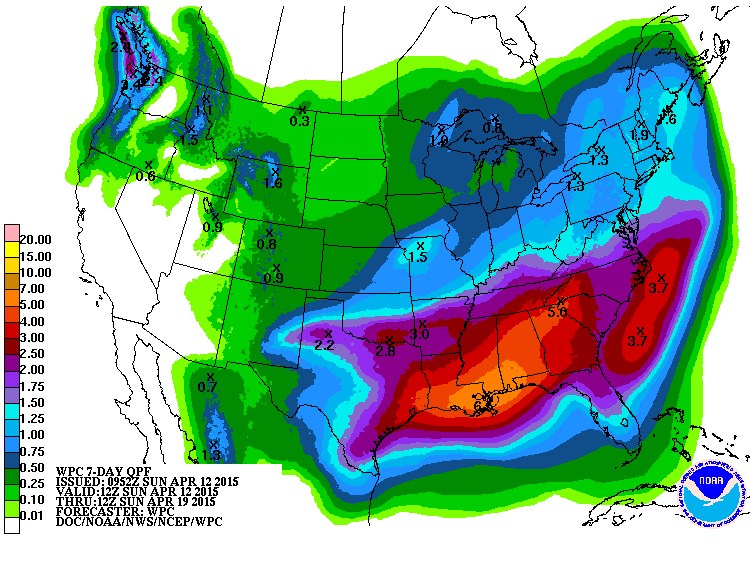 The good news is that currently it doesn't look like there is any major severe weather expected as of right now…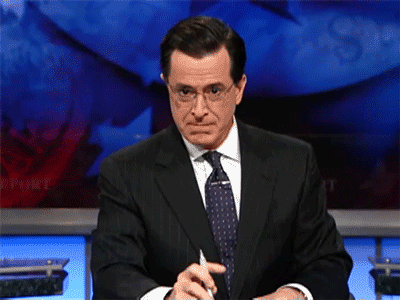 but we can't rule out that one of these thunderstorms this week might strengthen enough to cause a severe thunderstorm warning (wind 60+ mph or hail 1/2 inch or bigger).
Extended Forecast

From weather.gov