Summary: Hit and miss showers and storms possible today, with greatest chance of rain in the morning.
Today will be pretty much like it was yesterday, with hit and miss showers with the greatest chance of rain coming before noon. Today's high is expected to reach 73 degrees as we look at a 40% chance of rain.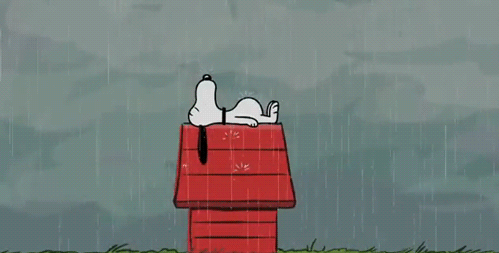 After watching the models for the last few days, the models haven't been all that helpful other than saying there is an increased chance of rain at certain points. It is, however, wanting to create a line of spotty storms around 5pm today.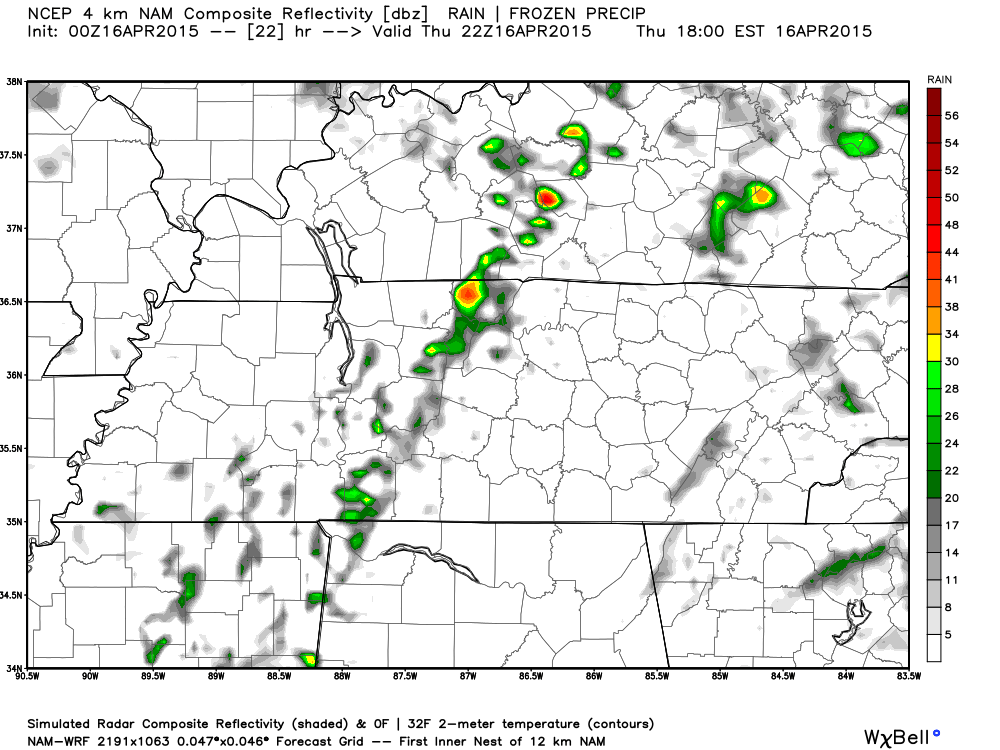 Thursday night we are looking at scattered showers and storms with a 30% chance of rain. Our low will be about 59 degrees.
Friday looks like we may get a little bit of a break
For Friday, there is a 30% chance of rain during the day, so it looks like for the most part we will see a small break in the rain chances. Expect scattered showers and storms with a high of 77 degrees.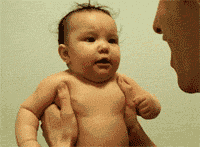 NAM4 is showing scattered showers and storms at 7am Friday morning.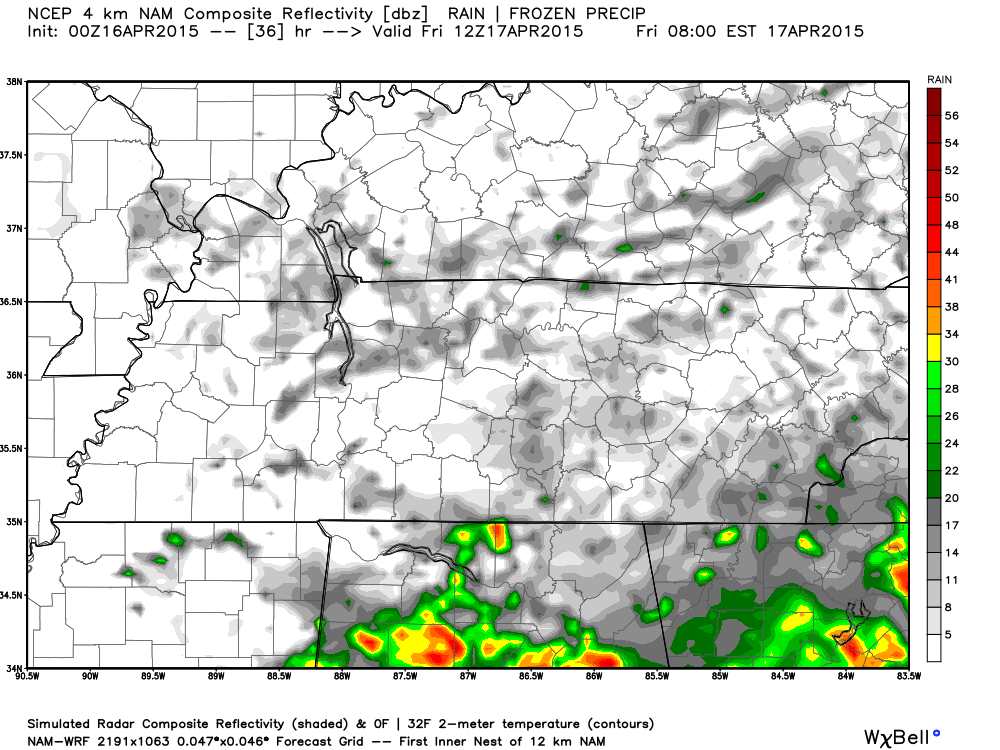 The models aren't showing any rain for us on Friday, but there is enough juice and moisture in the air that showers are possible.
Extended forecast

From weather.gov