Summary: Great Sunday today, but rain is expected overnight. Another rainy and stormy week.

Sunday is looking good with a repeat of yesterday, just a bit warmer at 79 degrees as our expected high temperature. Winds turn out of the south at 5-10 mph, pumping in moist air.
Sunday night we see a small chance of rain, however increasing after 1am Monday morning. Temps will fall to about 59 degrees as we see a 50% chance of rain overnight.
Monday will be a soaker.
While rain chances increase Sunday night into early Monday morning, the NAM4 model is painting rain over most of West and some of Middle TN by about 7 am.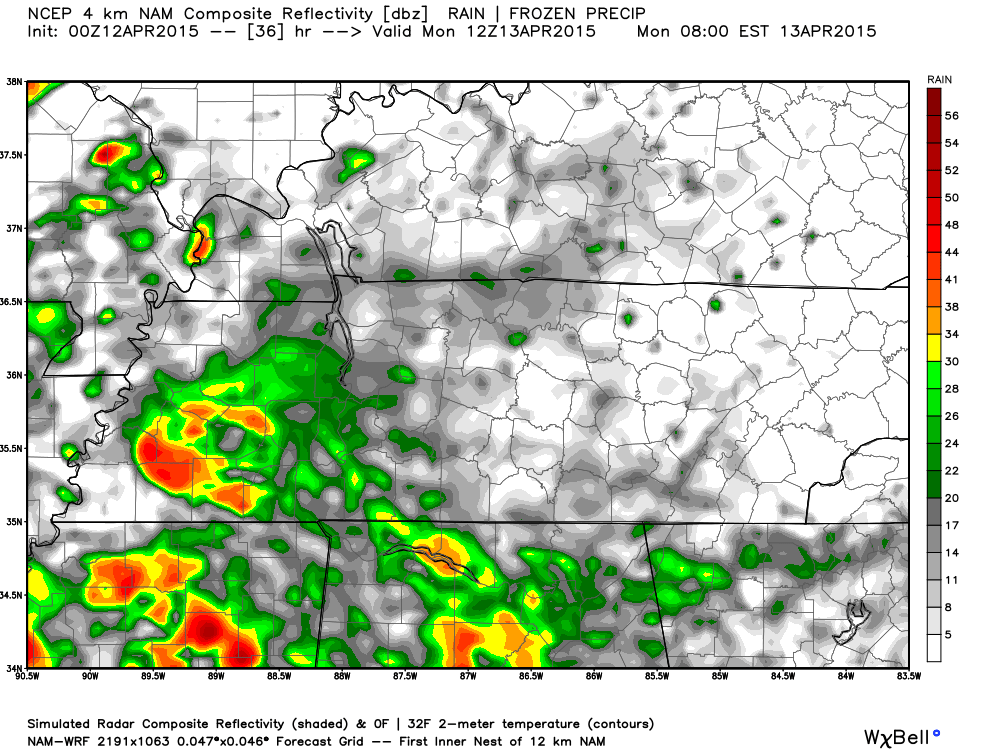 Our chance of rain for Monday is 90%, so carry your umbrella. NAM4 at 1pm.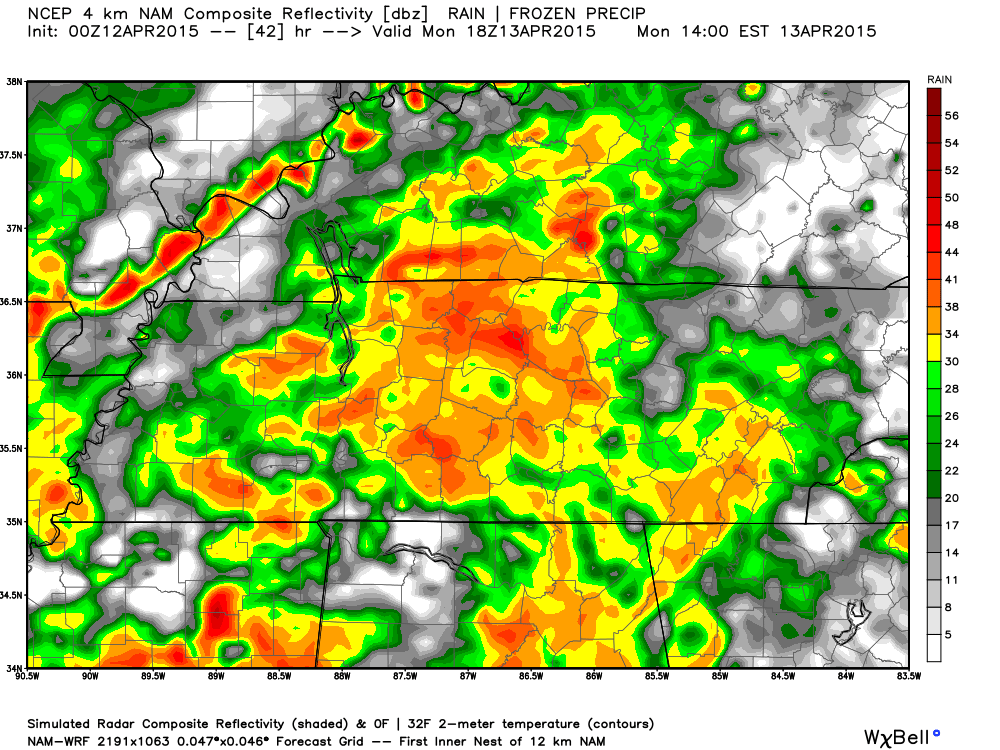 This rain should remain fairly calm, but we can't rule out a rumble of thunder or two, especially Monday PM.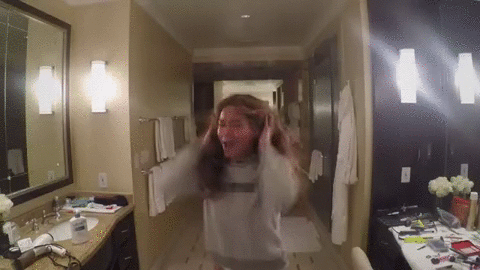 Get used to this, because there is rain every day for the next seven days.
Please, don't shoot the messenger. There is a chance of rain and thunderstorms every day, including Saturday. This is likely to change, but just be prepared for rain every day.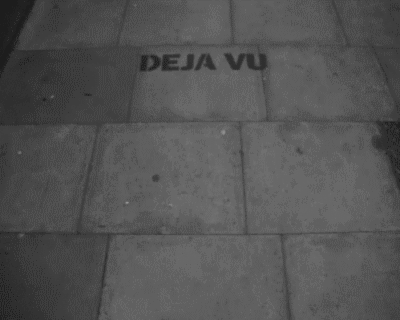 Extended Forecast

From Weather.gov