Summary: Picture perfect next seven days!
After all of the rain and severe weather chances, we've been rewarded with really nice weather for the next seven days!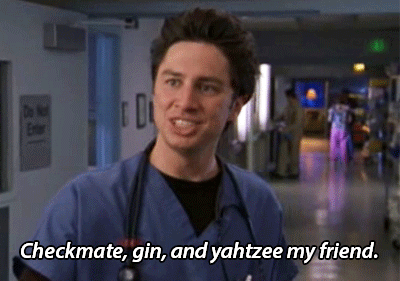 Today, we may see a scattered cloud or two as our temps reach 70 degrees. Winds will be a little breeze at 10 to 15 mph out of the north. Tonight, expect some cloud cover while our temps drop to about 47 degrees. Winds turn out of the north northwest at 5 to 10 mph.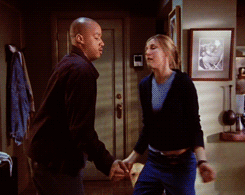 Thursday, there is a slight 20% chance of rain as a low pressure center north of us brings a trailing weak cold front that will cross Middle Tennessee in the afternoon hours. Our high will be 67 degrees. Winds will start out of the north northwest at 5 to 10 mph, picking up to 10-15 mph with the cold front in the afternoon, with some gusts reaching 25 mph.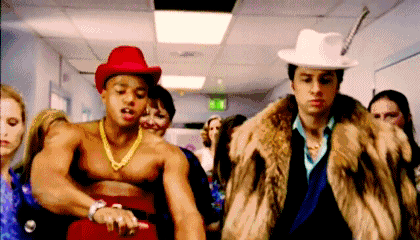 Thursday night will have partly cloudy skies with a low of 43 degrees. Winds start to calm down from the north northwest at 10 to 15 mph to about 5 to 10 mph, but still could see some gusts to 25 mph.
The weekend is picture perfect!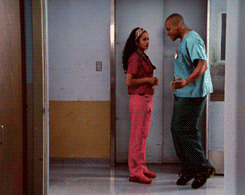 Can't ask for a better weekend than what's on tap. Friday, Saturday, and Sunday our highs will be 68, 73, and 77, all under sunny to mostly sunny skies. The overnight lows will also gradually increase from 48 degrees Friday night, to 53 Saturday night, to 57 Sunday night. All without a rain chance in sight.
Next rain chance is expected Tuesday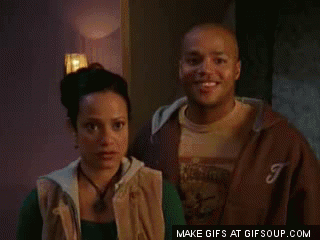 Right now, the only other rain chance (other than Thursday) is this coming Tuesday, where there currently is a 20% chance of rain and thunderstorms (yes, thunderstorms). Nothing looks severe right now, but as always we will be on the lookout.
Extended Forecast

From weather.gov